You can clean out your wardrobe and give the clothes you love but don't wear, a whole new life and make money in the process. We have two stores, one in Hove/Brighton and one in Westfield shopping centre in West Lakes. We offer 4 very easy options for selling your quality preloved clothes. Price and Tag, All Inclusive, Online store and Luxury options. You can watch your clothes sell online in real time. Please choose from the options below.
You will find amazing bargains in Prelove! Feel good about shopping and buying quality clothes whilst saving money and reducing the impact on the environment. We will only stock quality items. Don't pay retail prices again!
Would you like to know more about how to sell your clothes? Please follow our easy instructions below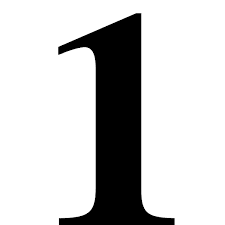 Two stall size options. Medium stall is up to 60 items and Large stall is up to 100 items

Set up your own stall

on your rental morning. You don't have to stay to sell your clothes, we will take it from there

Price your clothes yourself (you can use our online system to help) and there are options for changing your prices during your stall hire

Login to your online account and see which items have sold in realtime

We will tidy up your stall

every day

We sell clothes, handbags and shoes that you don't want to give away
Weekly rental prices Medium Stall
$89 Large Stall
$139 + We charge 10% commission from your total sales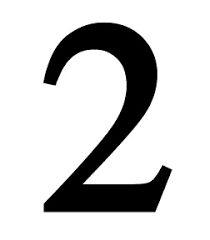 Bring your clothes in and we will do all the pricing and setting up for you

We will tidy up your stall

once a day

Extended selling time for 14 days

Only available for email bookings
Rental period for 14 days
Medium stall $ 89/ 2 weeks We charge 50% commission for this service plus the price of your rental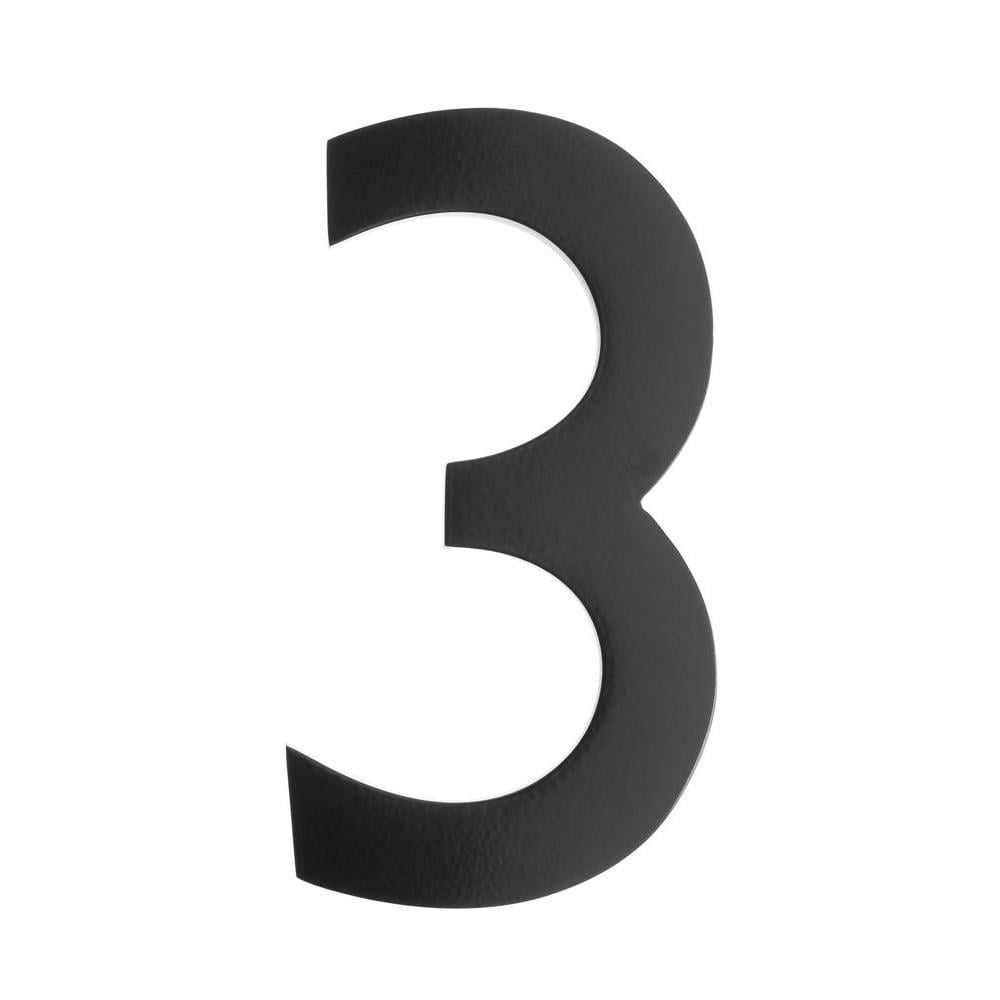 Bring in your valuable luxury items like shoes, handbags and watches

All items need to be genuine with a certificate or proof of purchase

We will display your items beautifully in a locked cabinet

Only available for in shop or over the phone bookings
Luxury items service is for 14 days
We charge 35% commission for sold items. No weekly fee.
Sell your quality items through our online store 1-15 items

We price and take photos of your items

We post the items to their new owners around Australia

No upront cost

Only available for email bookings

We only sell premium brands online. Email us for more information.
Online service is for 21 days
We charge 50% commission for sold items. No weekly fee
Book a stall today! choose store location:

PRELOVE HOVE 388 Brighton Road, Hove Monday 10am-5pm Tuesday 10am-5pm Wednesday 10am-5pm Thursday 10am-7pm Friday 10am-5pm Saturday 11am-4pm Sunday 11am-4pm Contact us: ph. 0401 286 698 or 08 7225 4333 prelove@prelove.com.au
PRELOVE WESTLAKES Shop 317 Westfield centre Westlakes Monday: 9-17.30 Tuesday: 9-17.30 Wednesday 9-17.30 Thurday: 9-21.00 Friday: 9-17.30 Saturday 9-17.00 Sunday 11-17.00 Contact us: ph: 0401 287 005 Hello@prelove.com.au